Commercial Division
The company is unique in providing local market knowledge, support, and partnership to foreign principals who are active and wish to be in the region's Oil & Gas and Logistics sectors.
Our commercial division has a clear understanding of the differences between various economical business models and sectors. We specialise in finding the best way to decide the structure to work in the market and execute it.
We add value to our partners business in the region through multiple arrangements: whether its joint venture structure, partnership, or commercial agency services.
Some of our valuable Partners and Principles: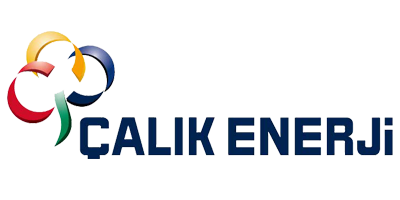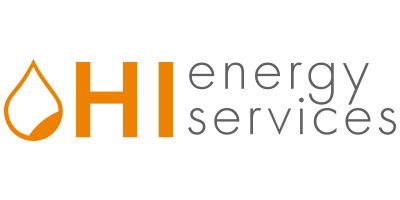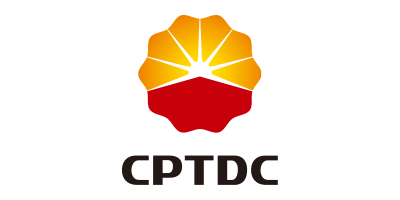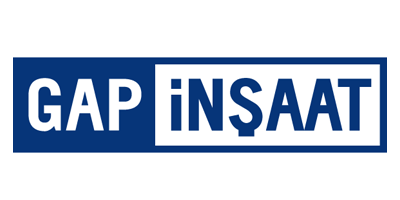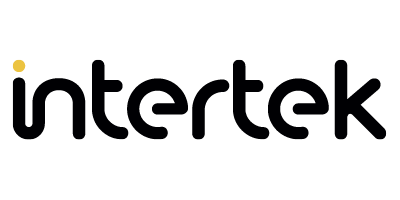 Consultancy Division
Our international teams of experts provide specialised solutions to make the project agile, simpler and more efficient.
In addition, we act as a local platform for international consultants in the following sectors :
Oil & Gas
Infrastructure & Construction
Industrial & Mechanical
Environmental
Some of our valuable Partners in Business:
The company provides consultancy services to government and private institutions in Kuwait and the MENA region. Also, it covers all aspects of economic, managerial, and technical consultancy from advice, development of strategies and detailed action plans to active participation in reorganisational and training programs.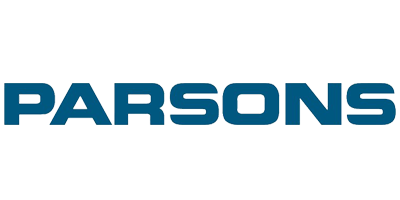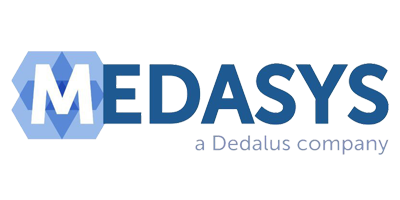 Trading Division
Our Trading Division is established to meet the demanding needs of Oil & Gas and Power Sectors in Kuwait.
ACB is dedicated to the supplying and servicing of specialised products and offering cost-effective upstream solutions to the Oil &Gas Industry. In addition, our wide understanding of the power sector allows our team to provide the best service to our customers and best return to our partners.
The company operates an action-oriented umbrella providing critically needed sales and rentals backup support to international and local organisations with business involvement in Kuwait and the MENA region across Oil, Gas, Logistics, and Power sectors.
Some of the partners we proudly work with: