AL MAS Residence – Surra (Kuwait) – Developed by Action Real Estate Company (AREC)
Al MAS Residence is an exclusive luxury residential development under construction with forecasted completion in 2021. The development is a unique residential concept, niched in a select community, poised to become one of the most desirable places to live in Kuwait. The total built-up area is 70,000 sq. m., making it the largest private real estate development in the state of Kuwait with a development budget of 60 million KD ($ 198 million US).
Comprising 163 luxurious units, the 2-6 bedroom villas and apartments range in size between 490 - 870 sq. m.
All units will benefit from a landscaped garden, private parking bays, and an exclusive club for residents.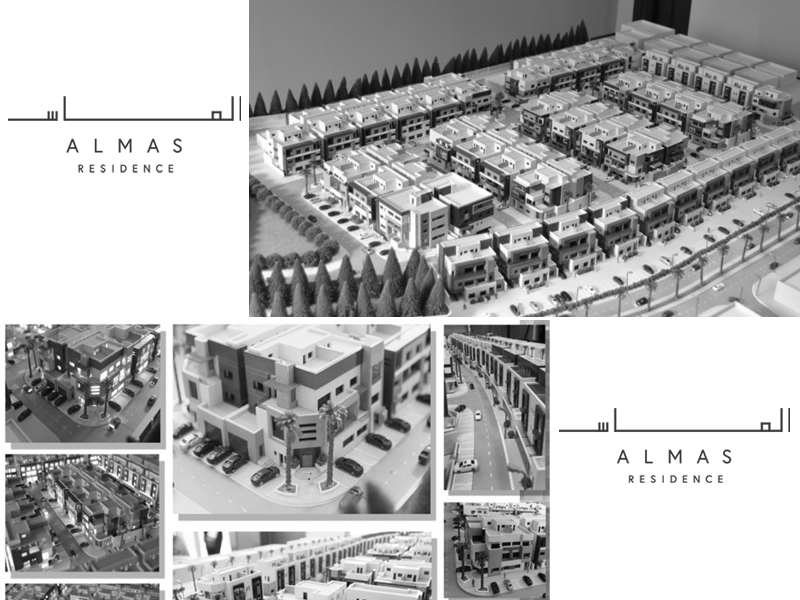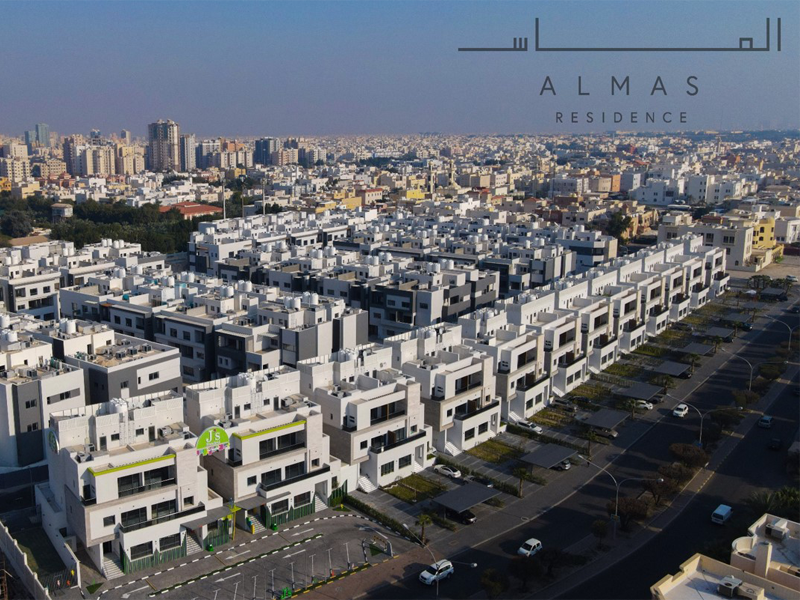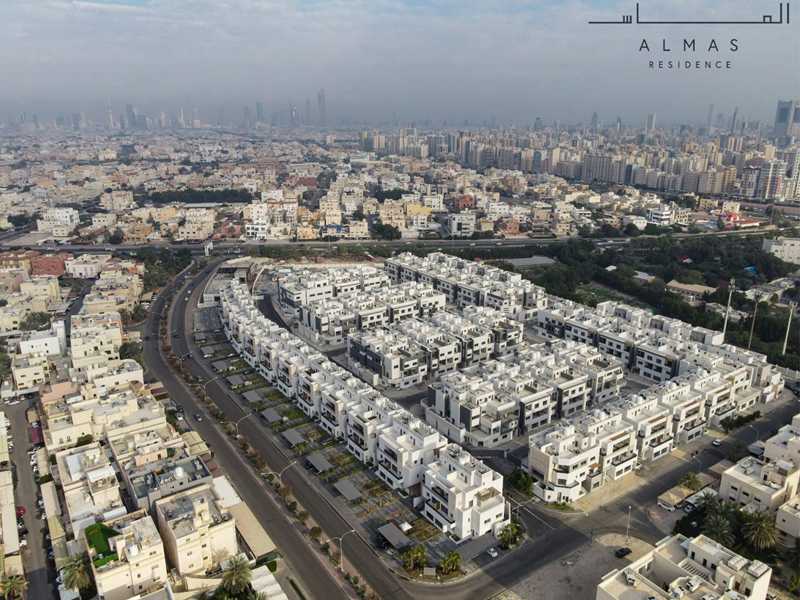 Waterfront Development – Port Melbourne, Australia – Developed by Action Group Australia (AGA)
The seaside property located on the waterfront of Port Melbourne comprises a unique shape allotment of approximately 5,500 sq. m situated on the northern side of Waterfront Place and the corner of Beach Street, in an established residential and mixed-use area of Beacon Cove, Port Melbourne, approximately 4.5 kilometres south west of the Melbourne Central Business District. It is situated within close proximity to a range of services and facilities, such as the retail strip of Bay Street and recreational facilities with the beach and reserve.