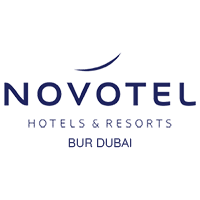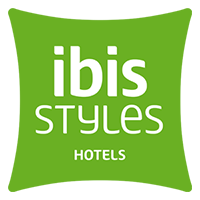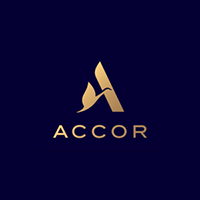 Earth Hour 2021
On March 27, 2021at exactly 8:30 PM Novotel Bur Dubai and ibis Styles Sharjah Turned the LIGHTS OFF for the PLANET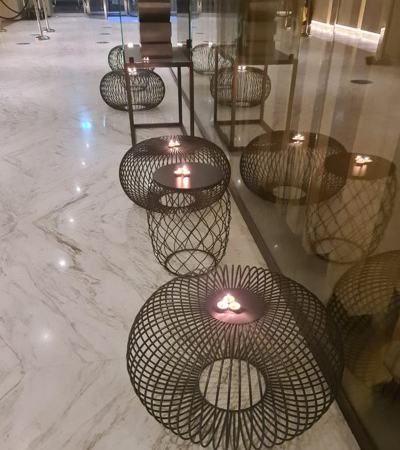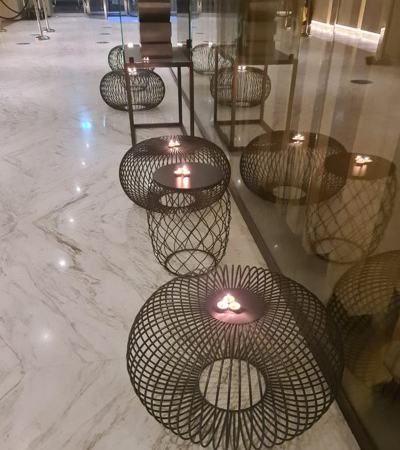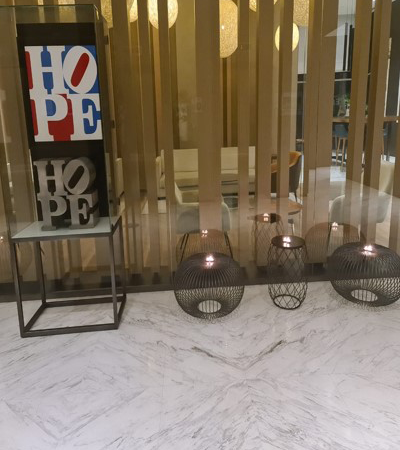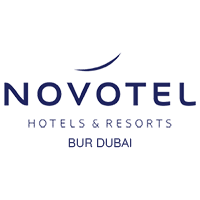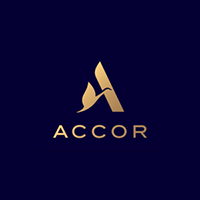 "Our Earth, Our Future!"
On April 22, 2021 Novotel Bur Dubai celebrated World Earth Day by doing a Clean Up Drive around the hotel vicinity.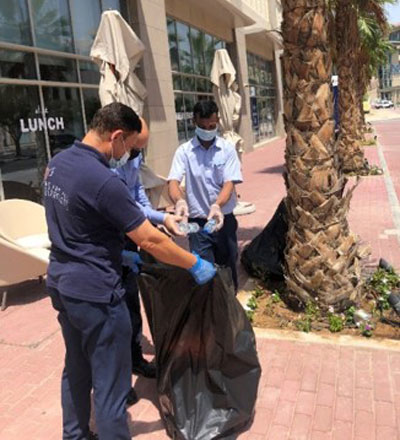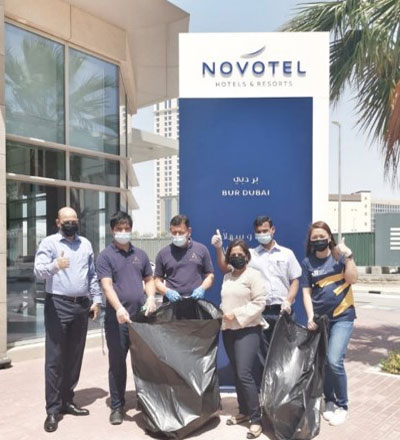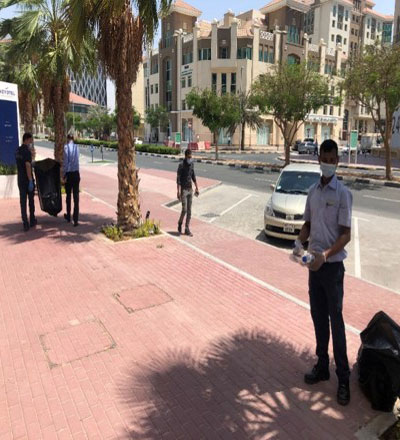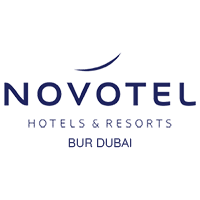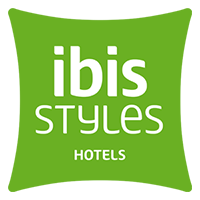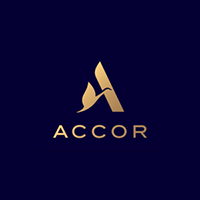 Earth Hour 2021
At ibis Styles Sharjah and Novotel Bur Dubai, we believe that –
Yes! Women Can!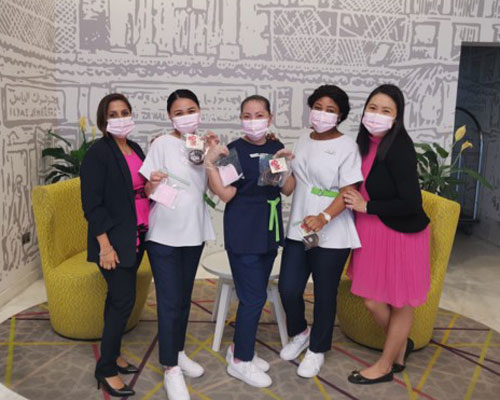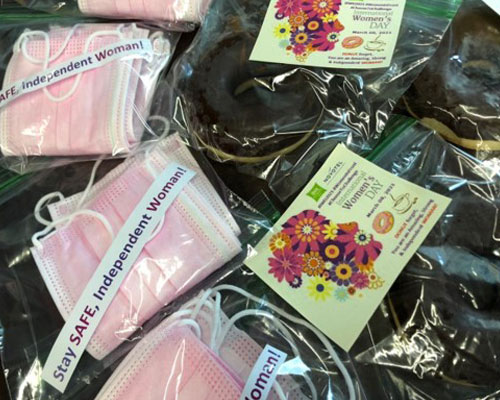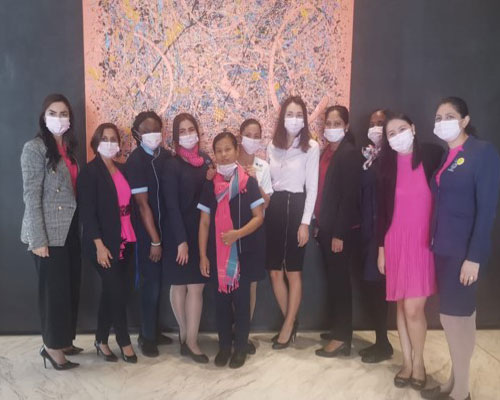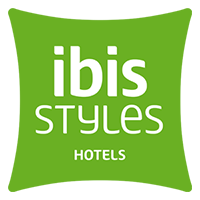 Hotel Linens Donation Drive
On May 02, 2021 ibis Styles Sharjah in partnership with Sharjah Charity donated a total of 1,382 Hotel Soiled Linens to be given to less fortunate people.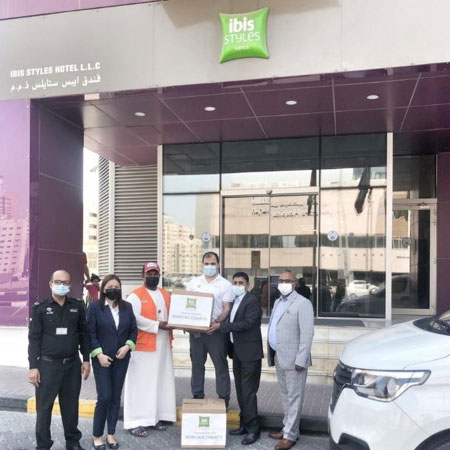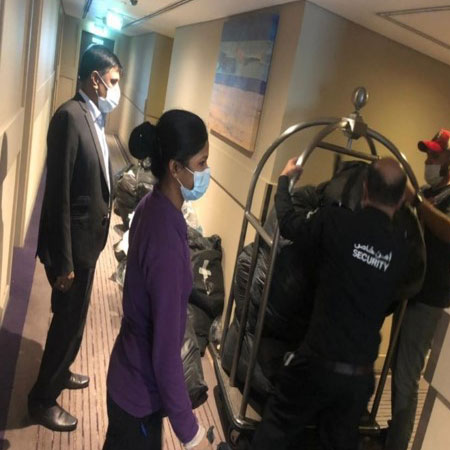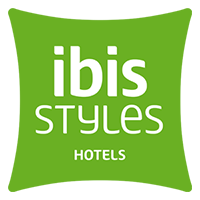 "Our Earth, Our Future!"
On April 21, 2021 ibis Styles Sharjah celebrated World Earth Day by doing a Recycling Day and went around the hotel vicinity to do a clean up drive.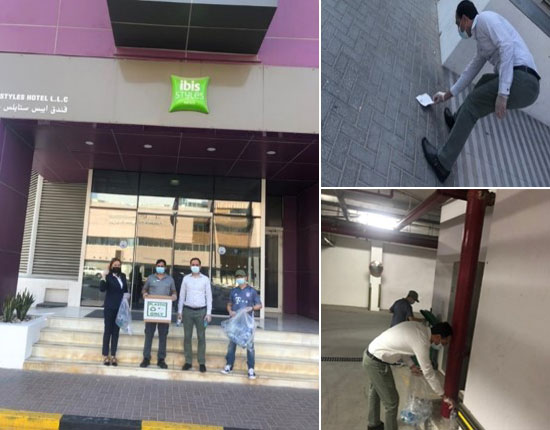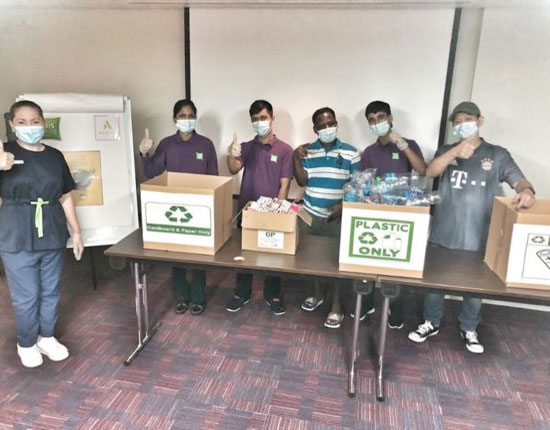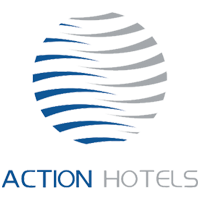 Action Hotel Ras Al Khaimah
We organized a complementary training to all office boys in PSD in RAK on basis F & B service skills . We received Appreciation certificate letter.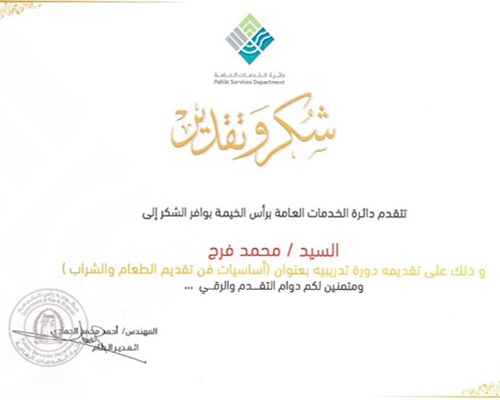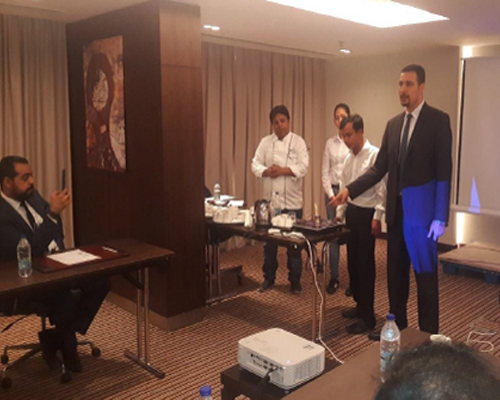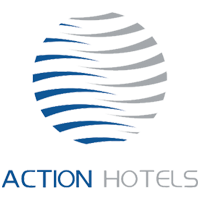 Action Hotel Ras Al Khaimah
3 of our female associates participated in 5 volunteering hours in EPDA in RAK Government in ( Soft control for sustainable environment ) program. We received appreciated letter.
Our team participated In the online training of the UAE red crescent for first aid training.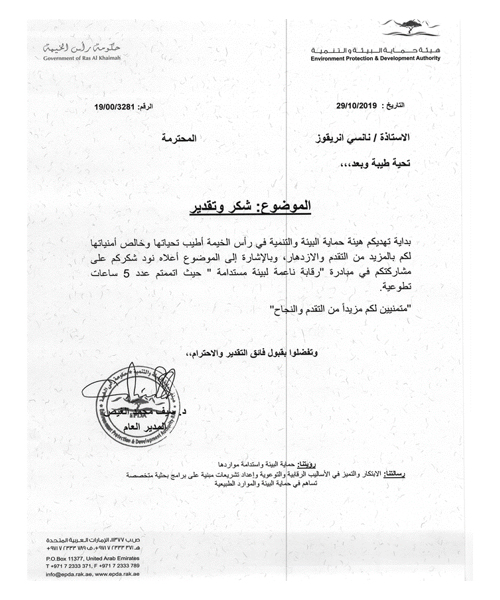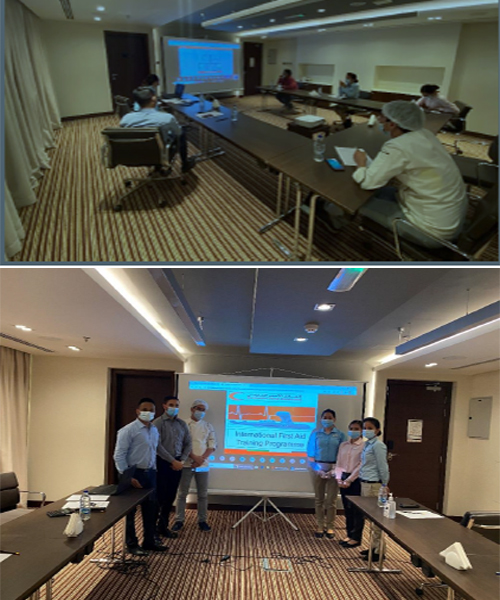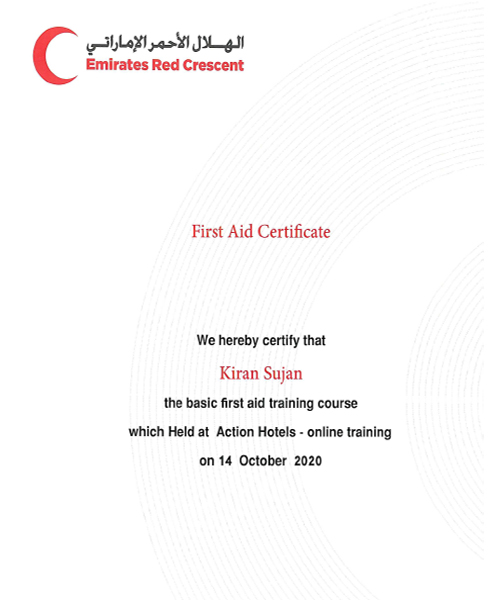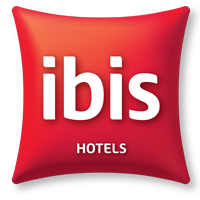 IBIS Kuwait Planet 21 Day – Cleaning Initiatives
Ibis Hotels Kuwait continually supports Planet 21 despite facing pandemic. With the participation of Mr. Monjed Salha, Area GM, Department Heads and the team, Planet 21 was successfully celebrated on the 24th April 2021 through internal activities i.e. cleaning of hotel areas, dusting and watering plants. We have also switched off lights, which are not in use, in some areas of the hotel to save energy for the day.
#planet21 #actinghere